We continue our journey into H.P Lovecraft's Re-Animator with the next two sequels in the series, Bride of Re-Animator and...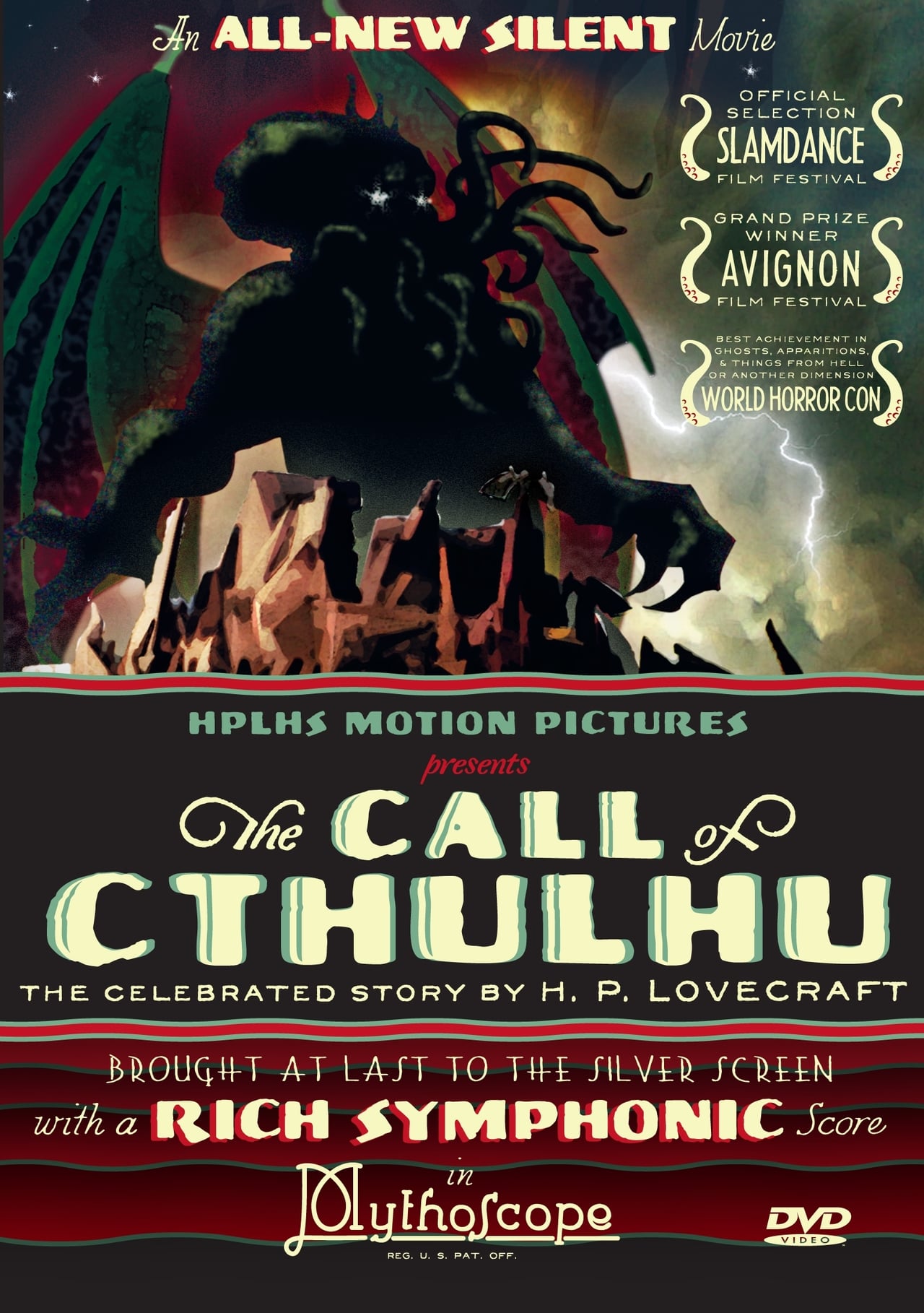 Ryne is drawn to the Call of Cthulhu, an independent black and white silent film from 2005 adapting HP Lovecraft's famous short story.
Ryne and Michael visit a fishman city in this double-shot of Umbrella Entertainment's Dagon Blu-ray.
Ryne starts HP Lovecraft Week with the most seminal film, Re-Animator - on Blu-ray from Umbrella Entertainment.