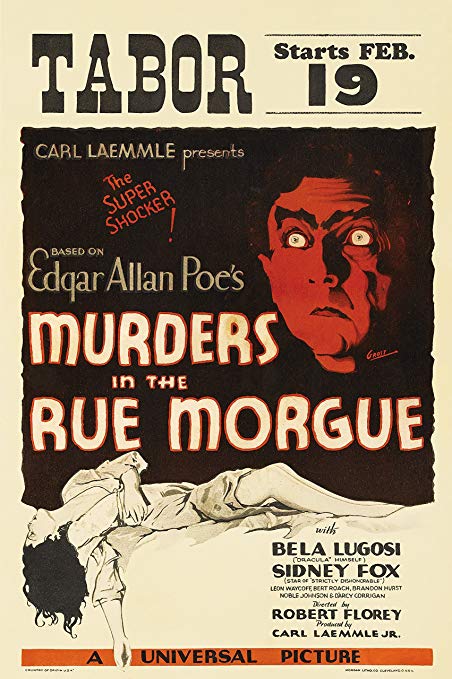 Title: Murders in the Rue Morgue
Director: Robert Florey
Written by: Robert Florey (adaptation), Tom Reed(screenplay), Dale VanEvery (screenplay), John Huston (additional dialogue), Ethel M. Kelly (uncredited)
Starring: Bela Lugosi, Sidney Fox, Leon Ames
Movie Release: 1932
Production Company: Universal Pictures
Rating: Passed
Runtime: 61 min
Plot: A deranged scientist, Dr. Mirakle (Lugosi), searches Paris for a "prospective bride" for his pet gorilla. Inviting young ladies to his laboratory, he injects his victims with gorilla blood and then disposes of their ravaged bodies through a trapdoor. Mirakle finally settles on a beautiful woman to be the mate of the gorilla, kidnapping her from her fiancé, Pierre Dupin. But just as the young lady is about to be sacrificed in the name of unholy science, a frantic Dupin locates his betrothed and tries to rescue her from Mirakle's unspeakable evolutionary experiments.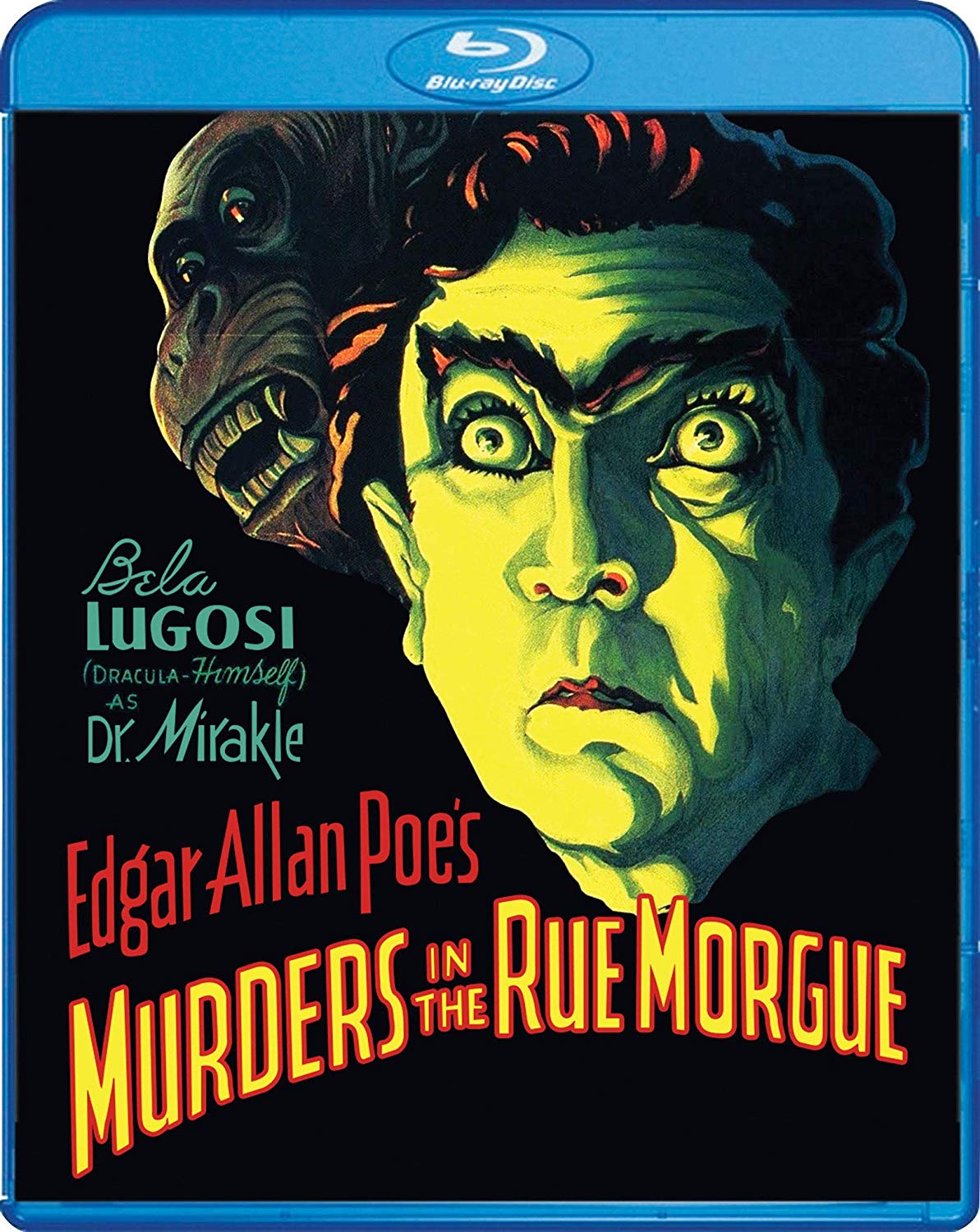 Review is not available.
Blu-ray Gallery is not available.
Blu-ray Label: Scream Factory
Blu-ray Release Date: Dec 17, 2019
MSRP: $22.97
Extra Features:
º Extras in progress and will be announced at a later date.