Click for a larger image and a slideshow. 
Due to bandwidth concerns, the images seen here are slightly compressed. To view fully uncompressed images, please use the download link provided on each photo. You can also download each entire gallery.
Screencaps
Features
Menus
BD Info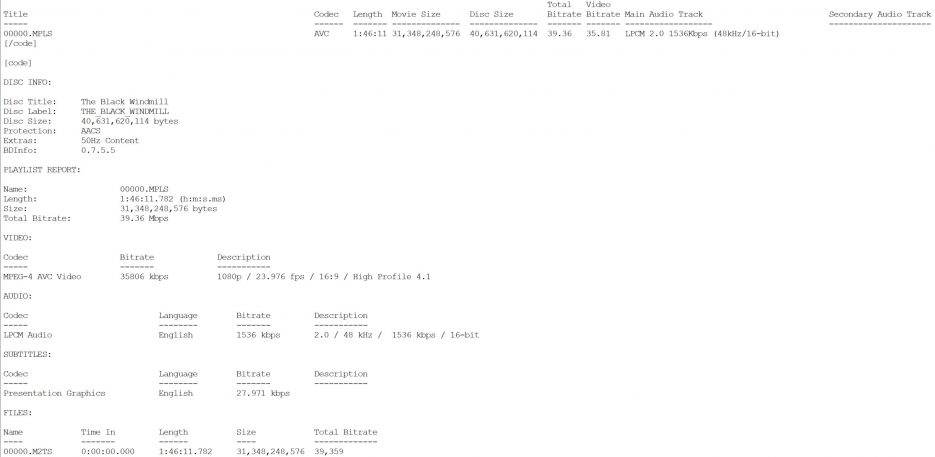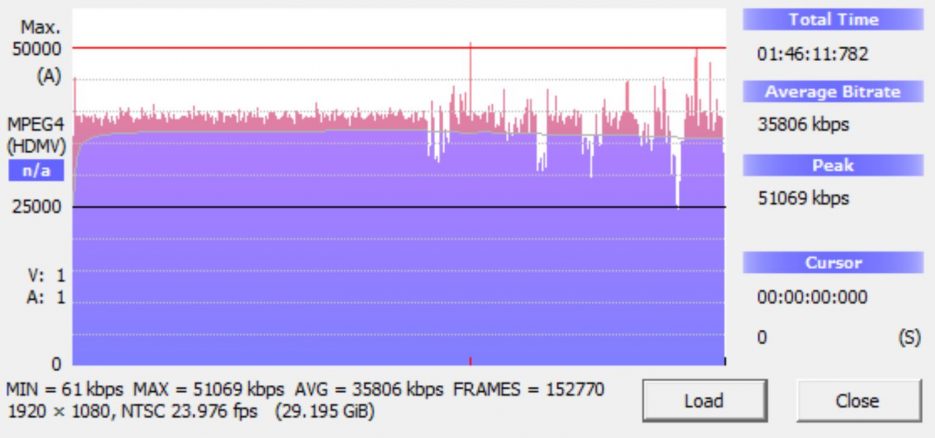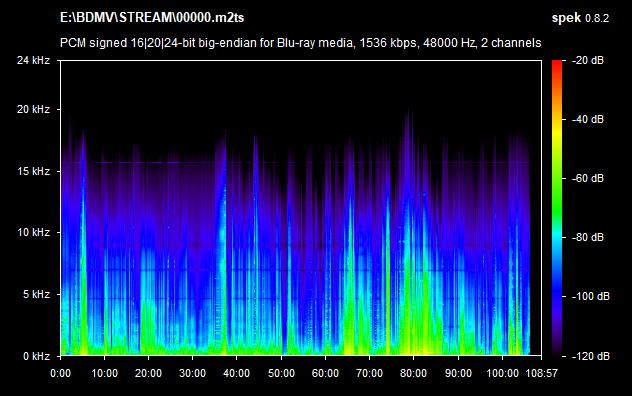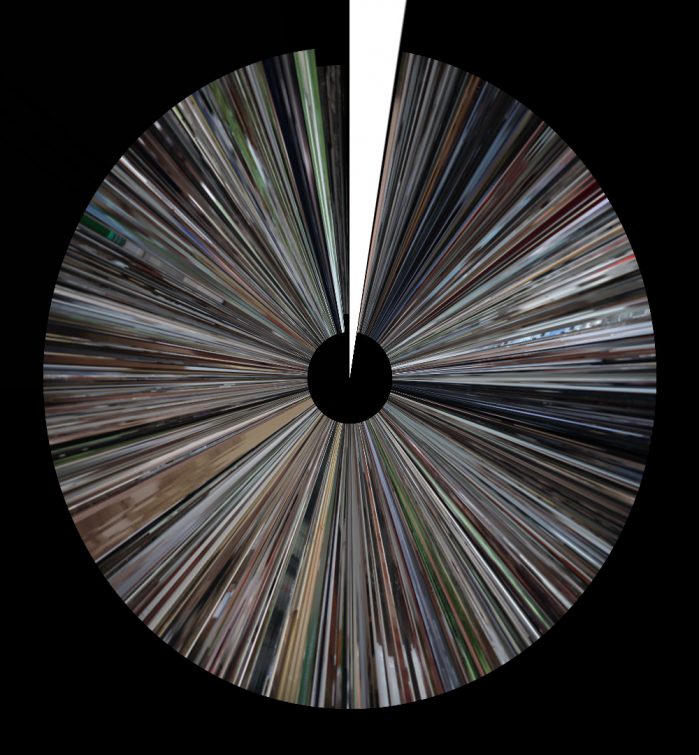 Extra Features.
Reversible sleeve with alternate artwork
Interview with actor Joss Ackland (HD, 9:06)
Interview with cinematographer Ousama Rawi (HD, 20:00)
Trailer (SD, 2:15)
Packaging Details
We did not receive a full copy for review and do not have packaging scans available.