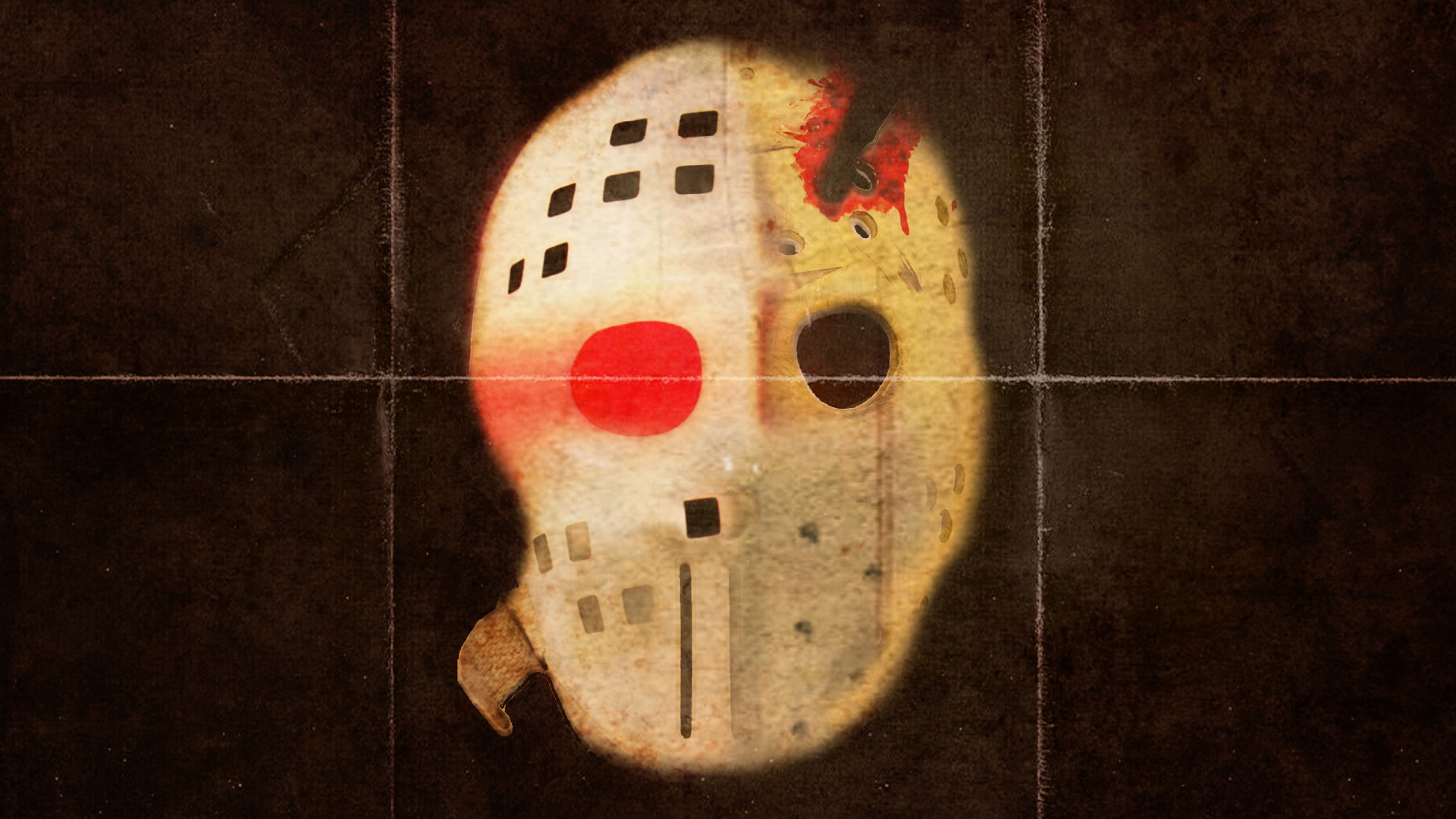 It's Friday the 13th - do you know where your hockey mask is? We're looking at hockey masks in films and other forms of media, both before and after Friday the 13th Part III hit the big screen.
Read More
We take a look at Scream Factory's best works in 2018.
Read More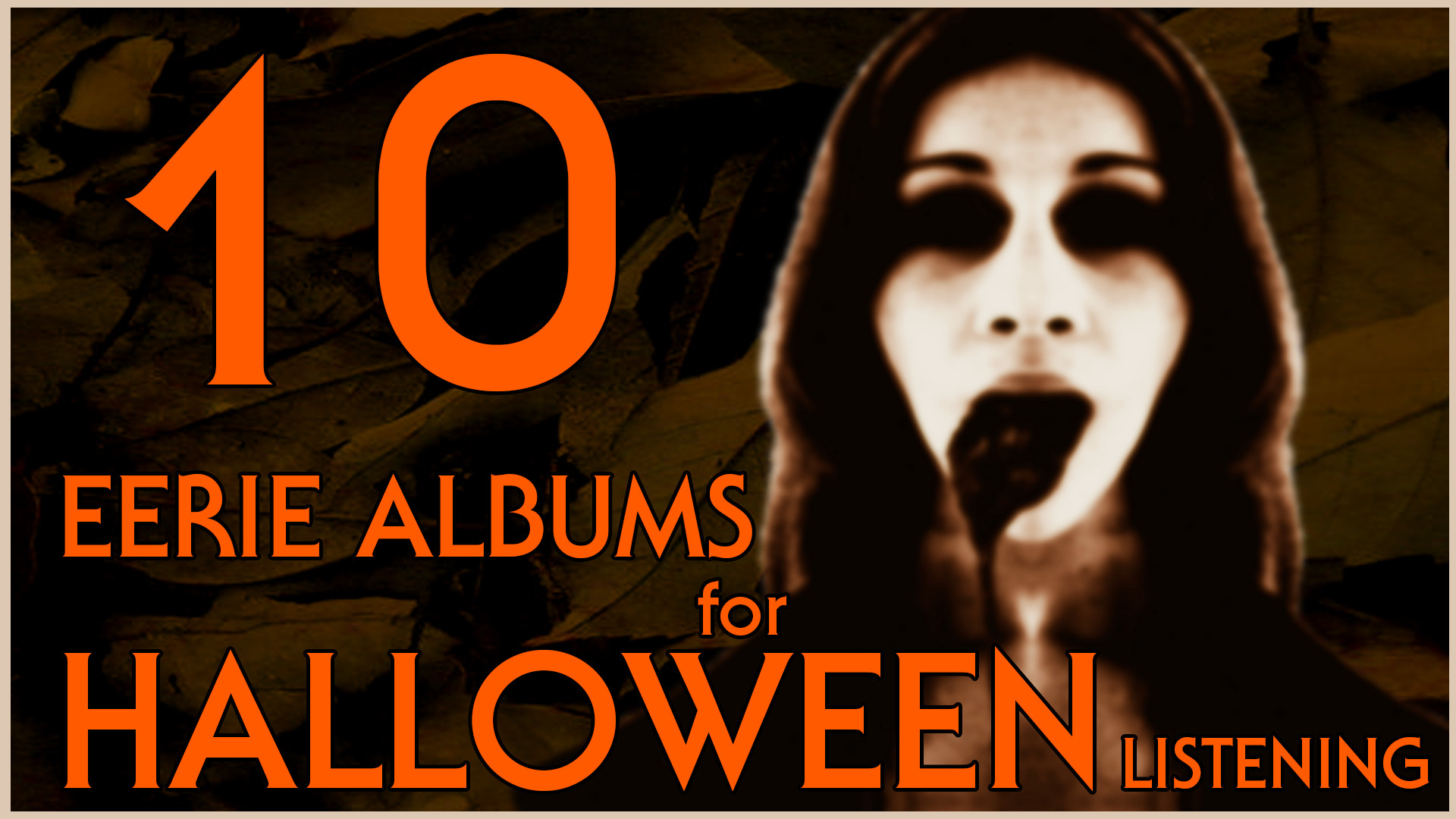 Looking for some unconventional Halloween listening? Look no further than these creepy noise/drone/black metal offerings.
Read More