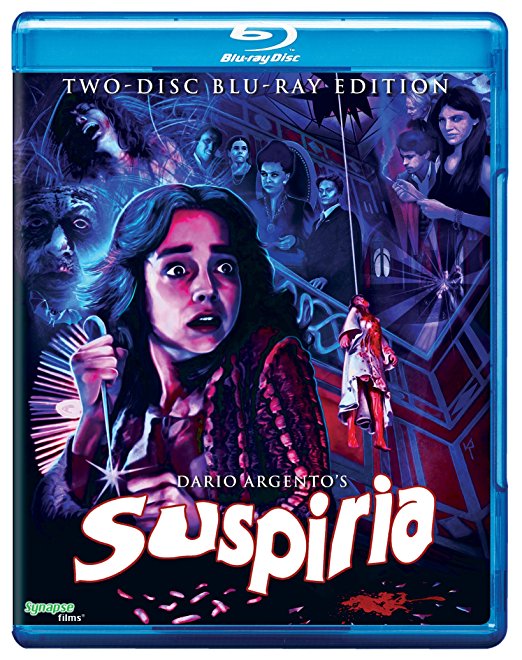 Now's your chance to win Synapse Films' new 2-disc Suspiria Blu-ray with this giveaway!
Read More
Participate in our first Christmas Cult Film Tournament!
Read More
Win a prize pack for the film Blumhouse's Truth or Dare!
Read More
Win a The Craft swag box from Cultsploitation and Comet TV!
Read More