If you're like me and it took you a long time to finally watch The Halloween Tree, maybe make some time to see it this year.
Read More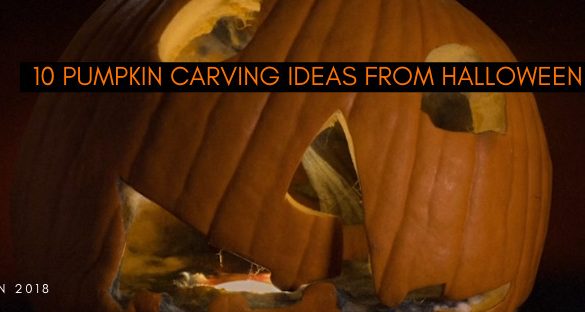 Still need some help with your jack-o-lantern? Here are 10 pumpkin carving ideas from Halloween movies and TV.
Read More
Hey just so you know, Creepshow takes place around Halloween so you can watch it this October.
Read More