Theme Weeks
Sometimes we like stuff so much we want to do a whole WEEK of it. So we've sometimes transformed Cultsploitation into a special theme. Below, find all the themes we've done so far.
Stephan Deemer (soon to be Modernsploitation) writes a review of the Lovecraftian THE VOID!
Read More
We continue our journey into H.P Lovecraft's Re-Animator with the next two sequels in the series, Bride of Re-Animator and...
Read More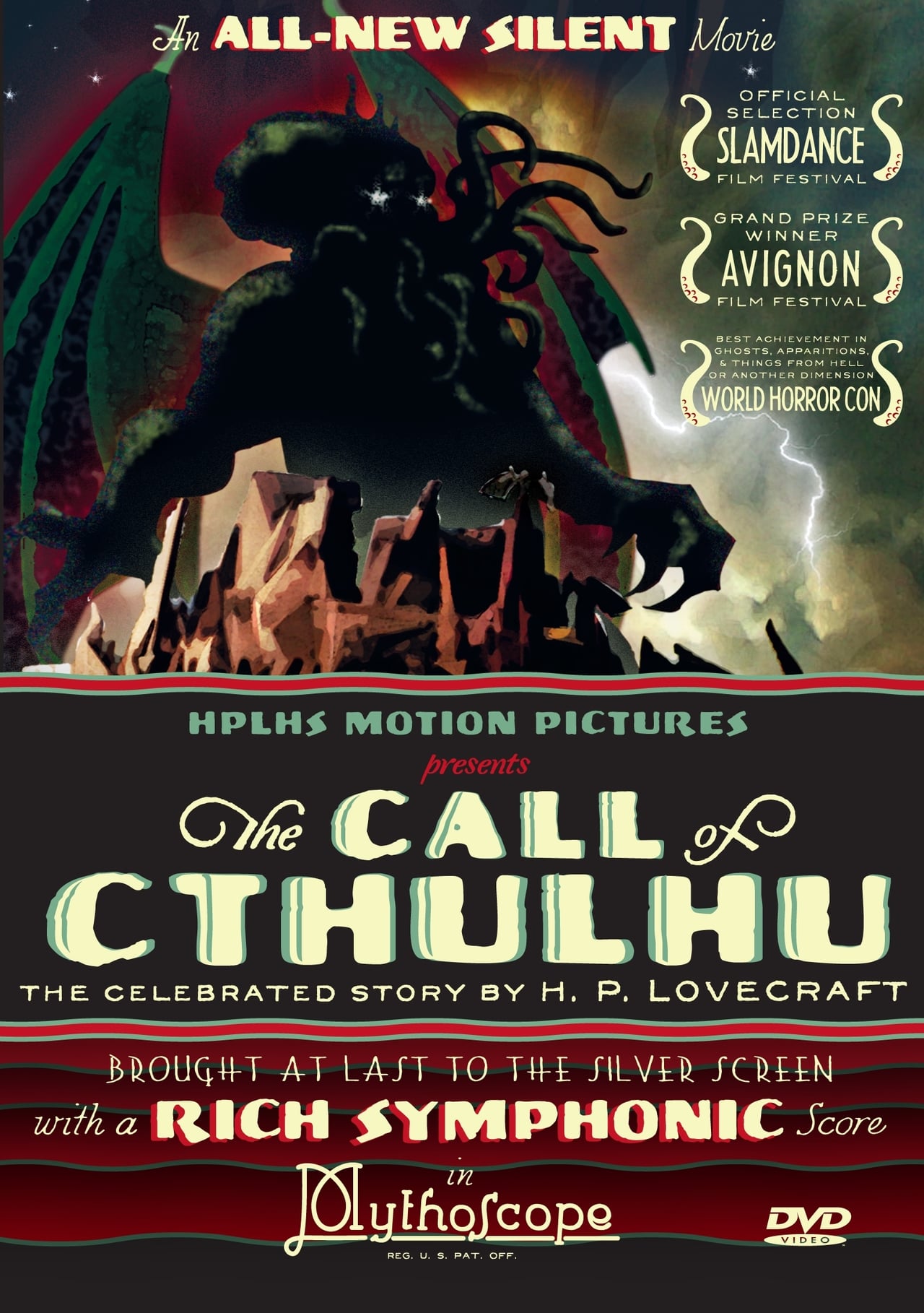 Ryne is drawn to the Call of Cthulhu, an independent black and white silent film from 2005 adapting HP Lovecraft's famous short story.
Read More