Ryne takes a look at the ten shorts of TALES OF HALLOWEEN and ranks them from worst to best.
Read More
We take a look at five more Bigfoot/Yeti films that are abominably delightful.
Read More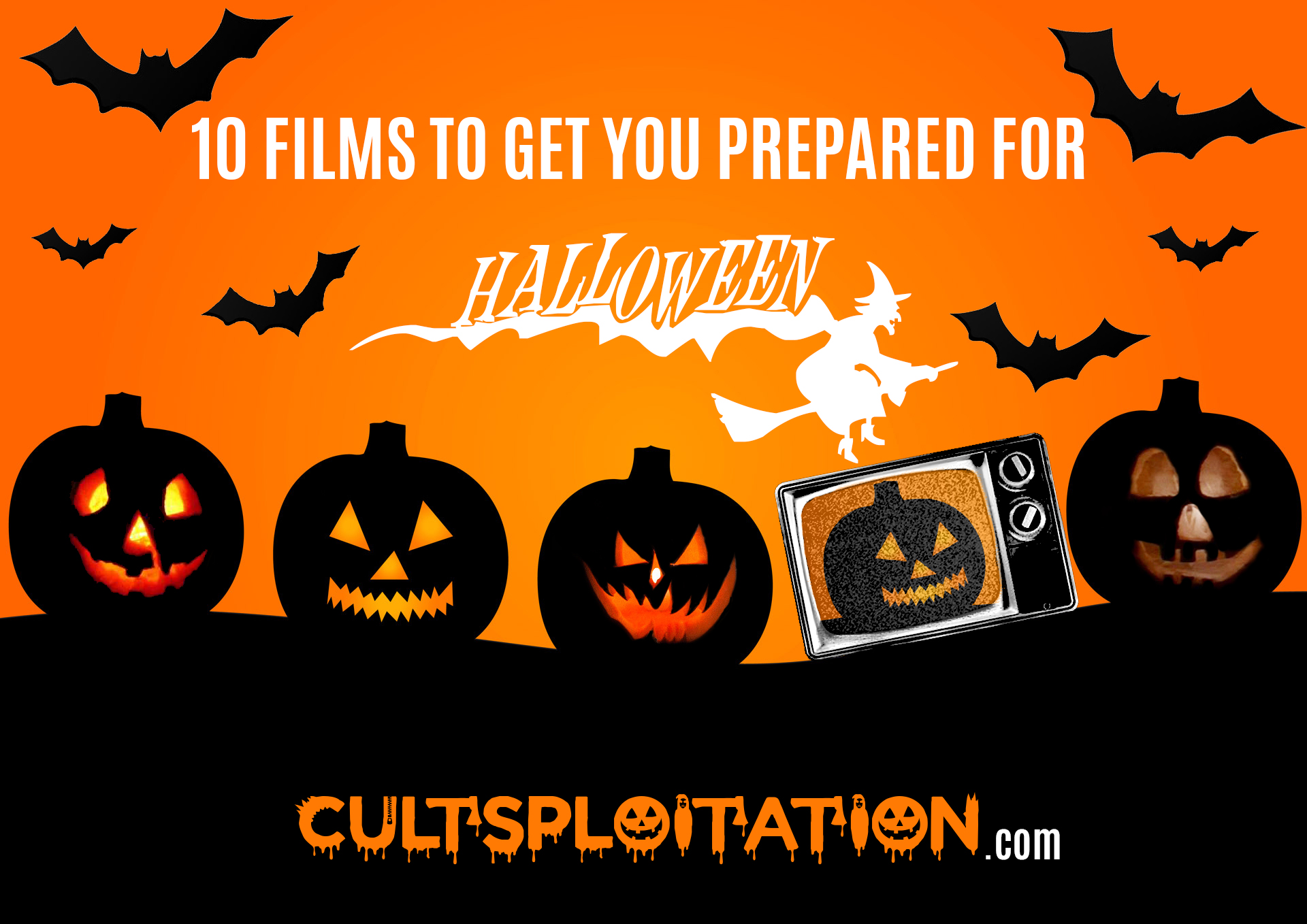 With Halloween right around the corner, we want to get you prepared with films that feature Halloween scenes even if they're not a main focus of the movie.
Read More